Happy 4th of July! If you are heading out into the sunshine and to the beach this week, like I plan to, you might be thinking about what needs to go in your beach bag. I wanted to share my beach must have products with you! Click on the pic to see the item online.
Not included in this list but still things I love for the beach: A good book, plenty of water to keep hydrated, snacks and a well insulated lunch box with an ice pack to keep your food safe and cool.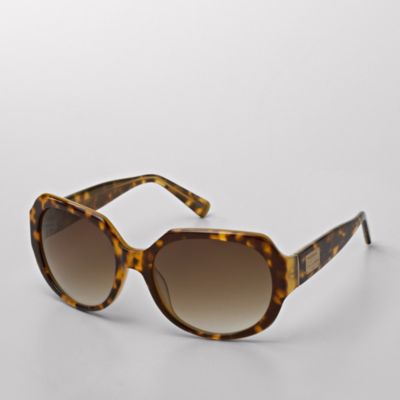 A great large pair of sunglasses, my fave brand is Fossil, larger glasses give better protection from the sun. Pic from fossil.com
If I am not wearing a hat, I am wearing this fab headband that I bought in NYC from Bellero. Pic form bellero.net
My Merona Floppy Hat from Target - image from target.com




Badger Damascus Rose SPF 16 Face Sunscreen - image from badgerbalm.com
Badger SPF 35 Sport Sunscreen - Natural and Water Resistant! - image from badgerbalm.com
Burt's Bees After Sun Soother - image from burtsbees.com




Bare Escentuals SPF 25 Mineral Veil - Pic from Bareescentuals.com
Irresistable Glow Facial highlighter from the Alicia Silverstone for Juice Beauty line - pic from juicebeauty.com
Burt's Bees Tinted Lip Balm - love this stuff. Pic from burtsbees.com
I am not affiliated with this company. I purchased these products myself for personal use unless otherwise noted. My opinion is completely honest no matter how I received any items mentioned on this blog.
***Please do not use the content or images from this blog without crediting the source and linking back to this blog. Doing so without permission and crediting the source is copyright infringement.Thank you.***
Pin It