This is a LONG OVERDUE post. I found out about
Beautiful Twists from Ella Dean
because a friend of mine had her very own lip conditioner designed via Beautiful Twists. I decided to give the products a try this past summer since they are great natural vegan products. I am only sorry it took me this long to post an entry about them here on my blog. The seller is away at the moment but I suggest you add her to your Etsy circles and keep an eye out for her great handmade products. The scents are just scrumptious.
I tried out their Lip Conditioners, Bath Salt Soaks and Goddess Mist. The lip conditioners I tried were my friend's which is Air Force Wife Rachel's Vegan Lip Conditioner. This one is described as angel food cake topped with raspberries & cherries. Yummy! I also tried Aphrodite's Embracing Your Inner Beauty Potion and Woodland Nymph Kisses. These are really luscious.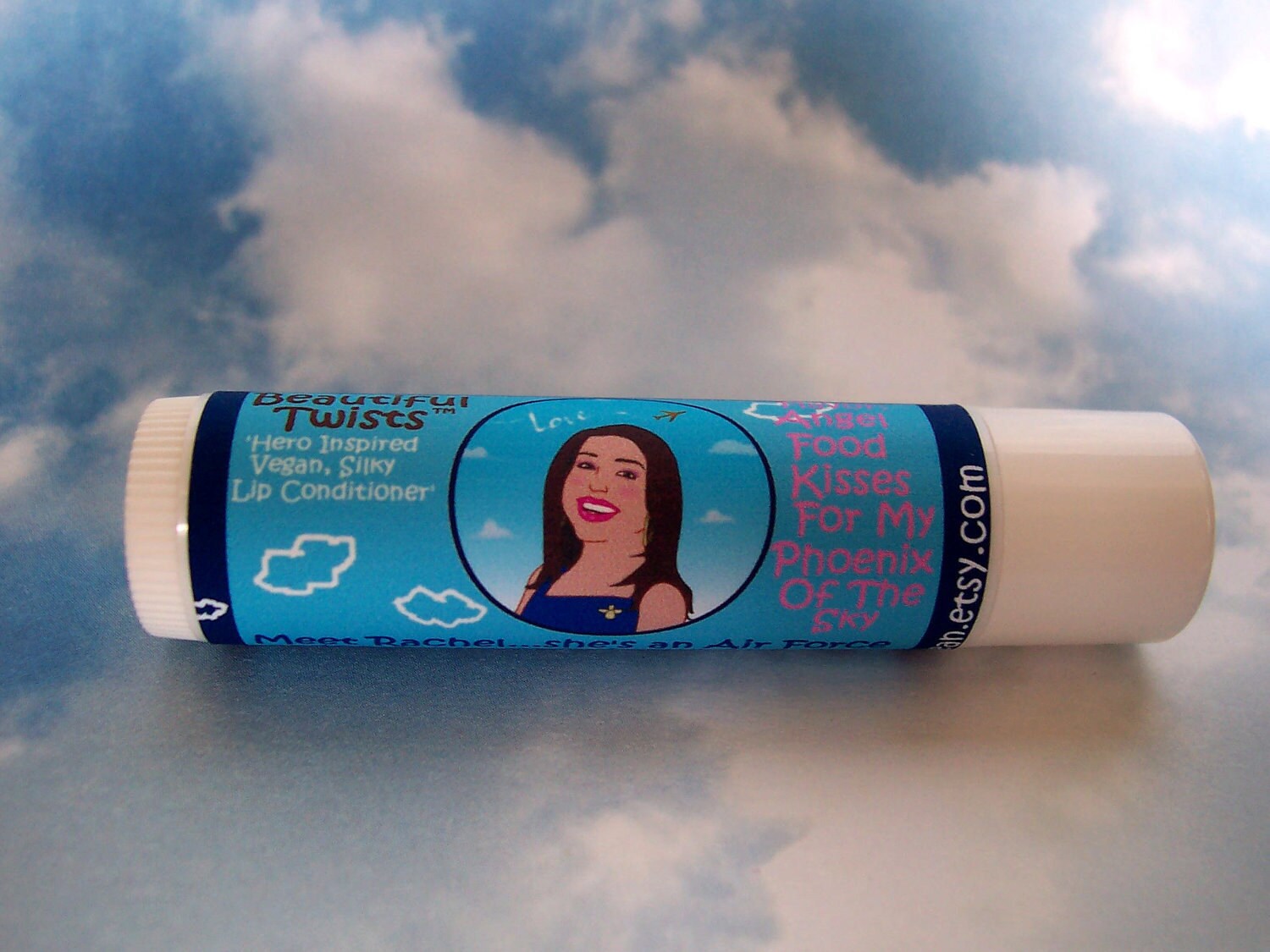 image from Beautiful Twists Etsy.com Shop
I also tried
3 Himalayan Soothing Rose Petal Bath Salt Soaks because it let me try out 3 scents in cute little jars.The scents I tried were
Pampering Songs Of Vanilla Cola For A Goddess, Never Too Old For Unicorn Dreams and One Smart Chocolate Chip Coffee Cookie Latte For A Much Deserved Goddess. How cute are these scent names?!?!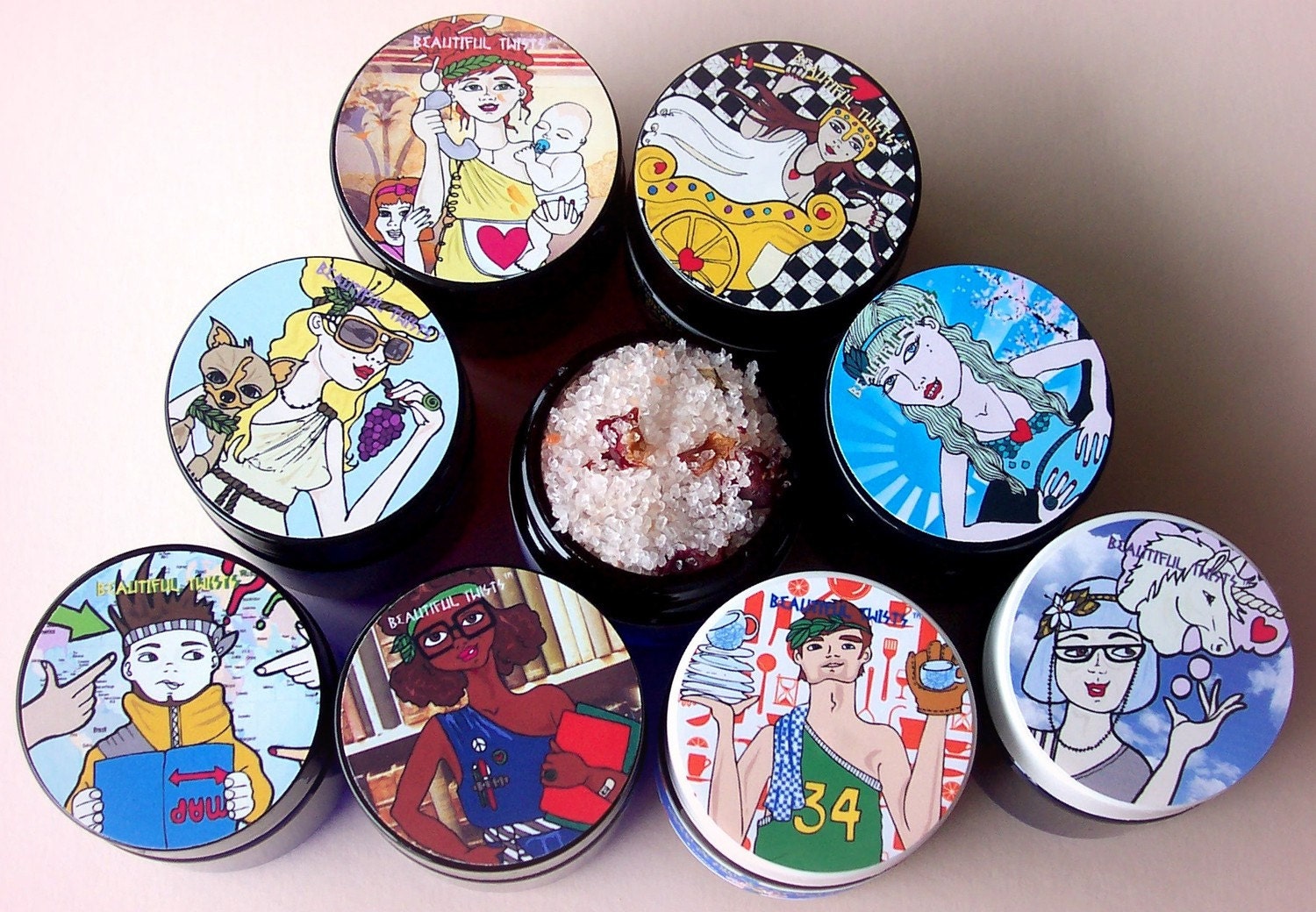 image from Beautiful Twists Etsy Shop
Then I tried the
Greek God Avel's Vanilla Cola Goddess Mist which is super sweet and delicious smelling. Makes me wish I could drink a vanilla coke. I like to spritz this one on anytime to freshen up and smell super sweet.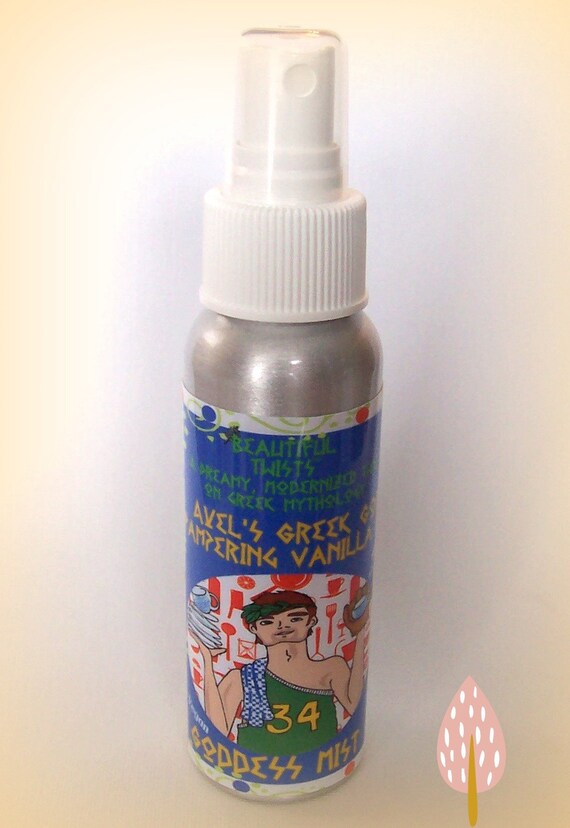 image from the Beautiful Twists Etsy Shop
I am not affiliated with this company. I purchased these products myself for personal use unless otherwise noted.
***Please do not use the content or images from this blog without crediting the source and linking back to this blog. Doing so without permission and crediting the source is copyright infringement.Thank you.***
Pin It